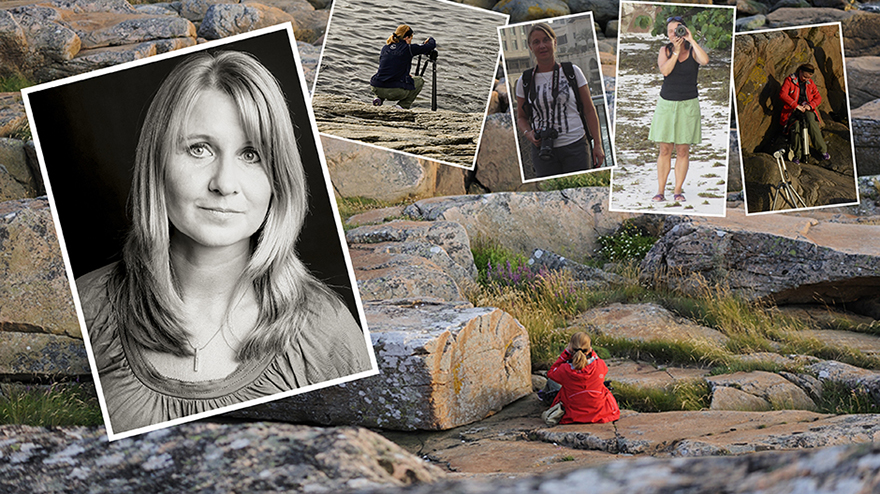 Welcome to Summing-up.se
Summing-up.se intends to inspire, hint and guide to various destinations, travel destinations and sights in mainly Sweden but also to places further away. The expectation is that you will be curious about new destinations, find new spots and get hints on what you can experience (and should avoid) in different places.
My name is Åsa Dahlström and I run Summing-up.se. I have always enjoyed traveling, seeing new places and experiencing new things. With an interest in photography, to take part in different cultures, food and drink, this combined travel and photo blog is a cherished leisure activity. Although sporadic.
Do you want to use my photos?
The photos in my gallery, measuring 700 × 490 pixels, are free to use, non-commercial. However, with the addition that "Åsa Dahlström, Summing-up.se" must be specified as photographer. The images can also be purchased for commercial use and are available in high-resolution format. All images can be ordered via Summing-up.se some can be downloaded directly via Adobe Stock.